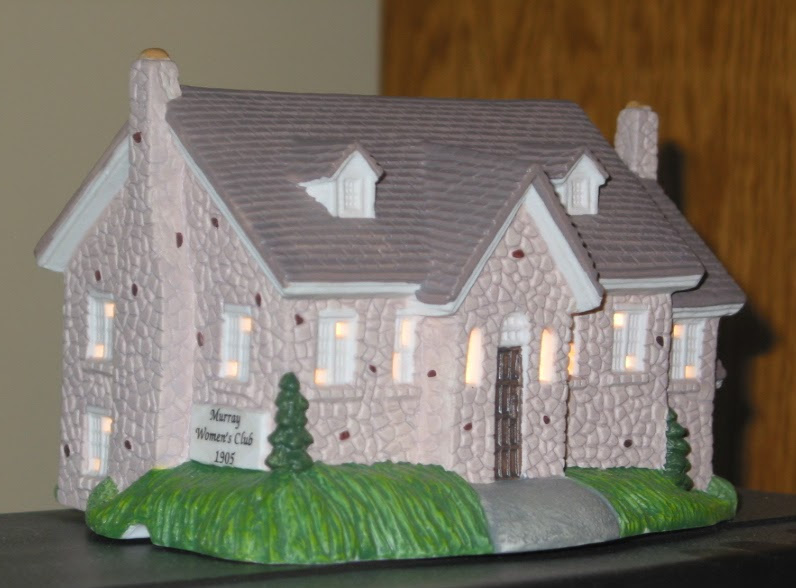 Giving back to our community through scholarships, charitable donations, and community service projects. 
Focusing on community improvements and education.
Forming friendships and bonds that have and will last a lifetime.
Murray Woman's Club is a 501(c)(3) nonprofit, federated club, meaning we are members of the international organization General Federation of Women's Clubs (GFWC) located in Washington, D.C., and of the state organization GFWC Kentucky headquartered in Frankfort, Kentucky.
Our club is unique among federated women's clubs in that we have 10 departments with different focuses and purposes exhibited by their programs, projects, and donations.
All departments of the club are open to women of all ages and backgrounds. The variety of department activities allows members to choose the department(s) whose activities are best aligned with their own areas of interest as pertain to personal enjoyment and growth and their potential for involvement in service to their community.
Department programs and projects involve members in the community to further personal growth; to encourage pride in, and understanding of, our community; and to pursue involvement with music, the creative arts, gardening, literacy, and health.
Organized November 1905
Federated April 1907
Incorporated May 1948